The Radio that
speaks to You
Broadcasting in all of Cyprus
Kanali 7 broadcasts in 98.4 FM in most of Cyprus,
102,1 FM in Limassol and Paphos,
and 99.8FM for Polis Chrysochous.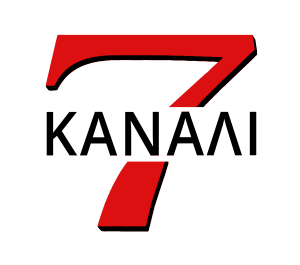 We offer a diverse broadcast program with a focus on credible information giving, the education and finally the entertainment of our audience, addressed to all ages.
Greek Program
Every Friday at 11:00 a.m. we have a Live broadcast of the plenary session of the House of Representatives.
English Children's Program
Every Saturday and Sunday afternoon at 4:00, children can tune in for another adventure in Odyssey.
Greek Program
News from the local and international domain. You can tune in at the following times: 9:30, 10:30, 11:30, 12:30, 14:00, 15:30, 16:30, 17:30, 18:30 and 19:30.
Greek Program
Start fresh and relaxed with Dora Talasiy, through a stream of thoughts related to a healthy spiritual living. Everymorning at at 7:45 am.
Greek Program
Listen to the latest sports news at 8:10 am, and again at 1:00 pm, every Monday to Saturday.
Greek & English Program
Tune in to enjoy the morning music show "Notes in Colour" with Anastasia! Monday to Friday, at 11:00 a.m - 12:30 p.m, on Kanali 7!
Greek Program
Morning informative program with sports, news, reports and comments from the domestic and international fields, by our News Team. Every Monday to Friday, at 8:00 am.
English Program
Tune in every Sunday night at 10.30 and join Ken McDowall for the best of Contemporary Christian Music past and present.
Kanali 7 has been broadcasting since 1993 in the city and province of Nicosia. In 2012 it secured a nationwide license and since then has covered the whole of Cyprus.
The station's philosophy stems from the listener's needs to have the right to objective and transparent information on matters concerning him, and to know all the information that he may seek.
We believe in the self-control of the editors of the various radio programs, and towards the voluntary implementation of the journalistic code of ethics, as well as the code of ethics that have as their main source the Christian principles.
Within this mindset we will continue to serve the truth towards the goal of a constant growth of active citizens, who with the large range of information available to them, they will contribute to strengthening democracy and progress of our country, within a human-centric spirit away from the call of extreme materialistic bliss.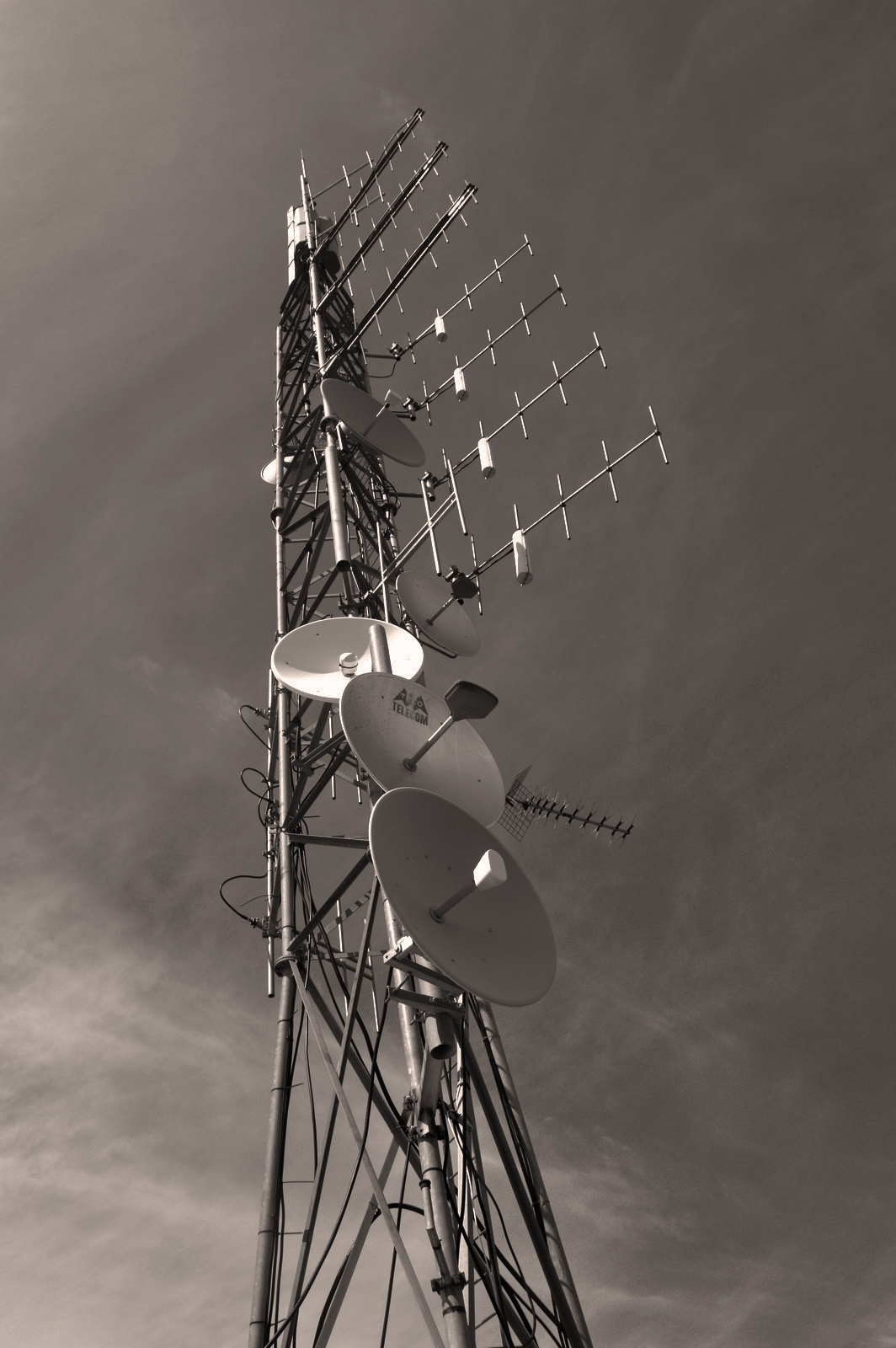 Do you wish to achieve your maximum potential? Advertise your products and services through the programs of our Radio station with the different commercial packages that we offer, which cover the whole spectrum of listeners.
We are at your disposal to collaborate towards the best way of presentation for you, in prices that you will find satisfying.